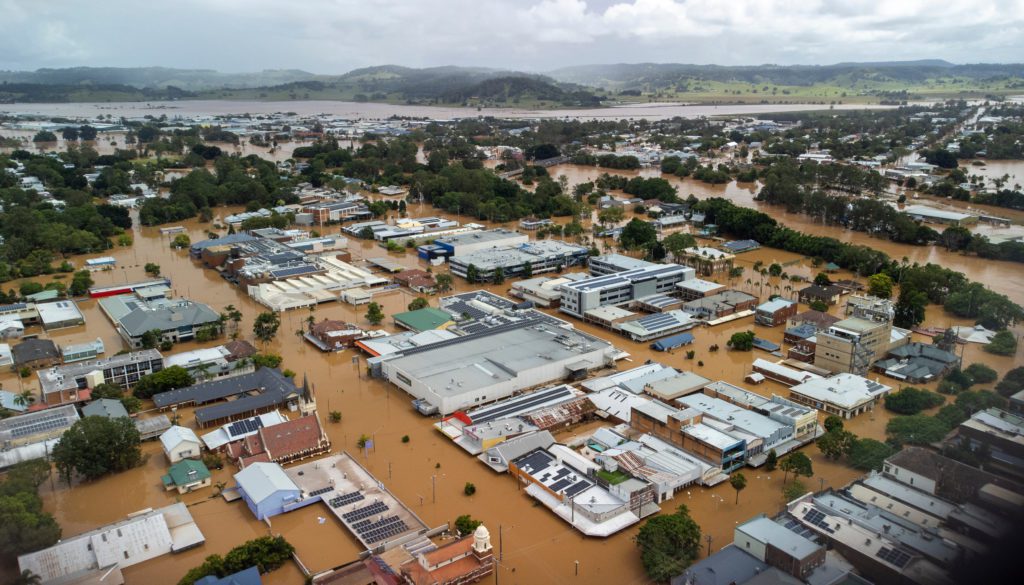 Our Floodplain consulting team has decades of experience in floodplain risk management both in Australia and internationally. Our experience in successfully managing complex, multi-disciplinary floodplain management projects over the past 20 years means we have outstanding credentials in this field. We are also responsible for the monthly publication of 'Floodplain Manager', a comprehensive roundup of Australian and overseas issues, upcoming events and resources, which is subscribed to by floodplain managers around the globe.
As well as having all of the technical competencies and expertise one would expect from a firm recognised as leaders in this field, one of our great strengths is our demonstrated capacity to successfully bring together and facilitate wide community and stakeholder consultation. Our expert facilitators have designed and delivered programs for engaging communities, employees, businesses and government. We facilitate workshops and focus groups, produce newsletters, media releases and information displays and maintain inquiry systems. Community consultation for complex and controversial environmental issues is our speciality.
We provide flood consulting services in the following areas:
Floodplain risk management studies (FPRMS).
Floodplain risk management plans (FPRMP).
Land use planning of floodplains including development of policies and planning instruments (LEPs, DCPs etc).
Flood emergency planning including evacuation analysis and planning, emergency management and response plans and flood warning systems.
Advice on flood risks associated with climate change and sea level rise, and the management of those risks.
Evaluation, assessment and implementation of structural and non-structural flood mitigation options.
Some examples of our projects include:
Launceston Levee Flood Risk Assessment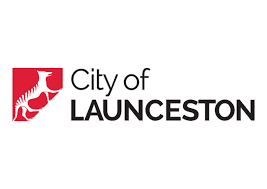 The City of Launceston is located along the tidal Tamar River estuary and is currently protected from riverine flooding by a levee system built in the 1950s. Despite a perception in Launceston in the past that its levees have mostly dealt with the City's flood problem, recent flood studies have shown that
the probability of the Launceston levees being breached is greater than originally thought and the
likelihood of a breach will only increase over time with climate change. Launceston City Council engaged the team of Molino Stewart and GLN Planning to undertake a current, best-practice, risk-
based approach to land use decision making and planning controls for those areas which have a
residual flood risk although protected by levees.
Molino Stewart developed an innovative method for mapping current flood risks behind the Launceston Levees. In this method risk tolerability thresholds were benchmarked against both industry standards and community expectations, as identified by a community survey. The flood risk results were then used by GLN Planning to inform medium to long term planning strategies for flood risk management in Launceston.
Bow Bowing Bunbury Curran Creek Floodplain Risk Management Plan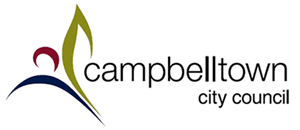 The Bow Bowing Bunbury Curran Creek catchment (90km²) is located in the City of Campbelltown (population 150,000), 53km south west of the Sydney CBD. The study area comprises 14 different catchments, including a combination of mainstream and overland  flooding.  is a mixture of rural, residential, commercial, industrial and open space land use. It is predominantly residential land use with large areas of open space.
Molino Stewart prepared the Floodplain Risk Management Study and Plan. The project addressed the flood modelling, flood impacts, and environmental and planning issues associated with the management of flood prone land within the corridor. The plan addressed the flooding, environmental and planning issues associated with the management of flood prone land within the affected catchment areas. It aimed to reduce the social, environmental and economic impacts of flooding and the losses caused by flooding on development and the community, both existing and future. Options considered flood modification, property modification and response modification measures in line with Council's current approach to floodplain management. This was assessed using a multi-criteria analysis to consider the need for each measure and its cost/effectiveness across the full range of events from nuisance flooding up to the PMF.
See the report in full – Volume 1 and Volume 2 (maps).
Update of Parramatta's Flood Policy and Flood Risk Management Plans and Development of Master Plan Design Guidelines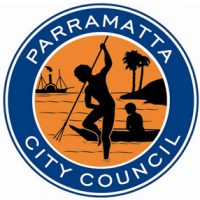 As Sydney's second CBD, Parramatta has been earmarked by the State Government and Parramatta City Council for major redevelopment including expansion of the CBD footprint, increased height limits on buildings and an increase in residential high rise buildings in the city centre. This will be accompanied by revitalisation of public open spaces including the Parramatta River corridor. All of these areas are flood prone and guidance was required to ensure that development was compatible with the flood risk to lives and property.
Molino Stewart assisted Parramatta City Council to update its flood policy, update its floodplain risk management plans and provide planning guidelines for residential and commercial redevelopment throughout the CBD. Molino Stewart also developed master plan design guidelines for the revitalisation of the Parramatta Riverside Precinct to ensure that recreational spaces, events, paths and boardwalks and food outlets would be developed in a way which is appropriate to the flood risks along the river front. In addition to the policy and plan updates and the development guideline, the CBD was divided in zones, and a correspondent thematic map was generated, to reflect the guideline's domain of applicability.
 Three Tributaries Floodplain Risk Management Study and Plan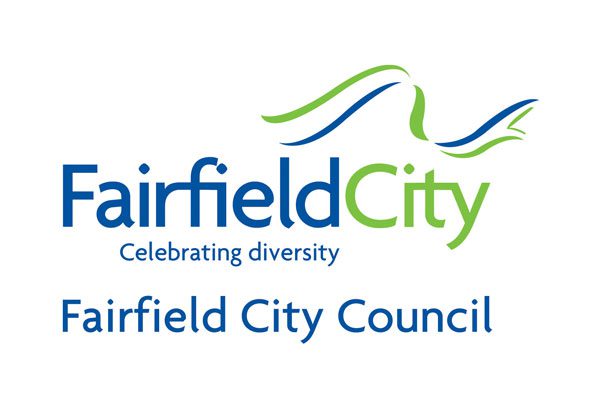 Molino Stewart prepared the Floodplain Risk Management Study and Plan for the three major tributaries of Prospect Creek within the Fairfield LGA. The project addressed the flooding, environmental and planning issues associated with the management of flood prone land within the catchment areas of the tributaries. There are 13 detention basins in the catchment and the study assessed the status of each detention basins in accordance with Dams Safety Committee requirements. Option evaluations considered detention basin upgrades, evacuation route upgrades, pipe and culvert amplification, levees, warning systems, voluntary purchase, house raising, community education and improvements to planning instruments.
See the report here
 Canley Corridor Floodplain Risk Management Study and Plan
A Floodplain Risk Management Study and Plan were developed for overland flooding in the Canley Corridor region within the Fairfield LGA was prepared by Molino Stewart. The project addressed the flood modelling, flood impacts, and environmental and planning issues associated with the management of flood prone land within the corridor. Options included house raising, voluntary purchase, urban renewal, fence modification and flow diversion along roadways. The project also gave careful consideration to reducing freeboard and removing planning controls in some areas above the 1% AEP flood level to better reflect the actual hazards associated with the overland flows.
See the report here
Moree House Raising Policy (Moree Plains Shire Council)
Molino Stewart developed a policy for Council that would support a scheme to allow property owners in flood affected areas to apply for funding to assist with the cost of raising the floor level of their dwelling to the adopted flood planning level (FPL) of 500mm above the 1% AEP.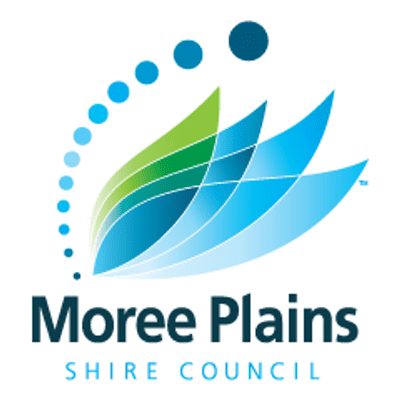 Moreton Bay Regional Flood Database and Floodplain Management Study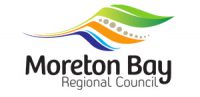 Moreton Bay Regional Council embarked on an Australian first process of developing a comprehensive LGA-wide GIS database of topographic data and using that along with one hydrological modelling program, one hydraulic modelling program, and consistent assumptions across all catchments, to simultaneously produce flood models for 13 catchments covering 2,000km². The outputs were then used to inform floodplain planning, emergency response and community education. Molino Stewart worked with Moreton Bay Regional Council and undertook the first stage of the floodplain risk management study. Steven Molino was a member of the Strategic Advisory Group guiding the project development and implementation and was the technical expert providing advice on landuse planning, emergency planning, warning and community education.
Molino Stewart undertook flood impact assessments across the entire 2,000km2 using a property database of more than 30,000 properties, identified the vulnerabilities of critical infrastructure and authored a floodplain management framework including a hierarchy of flood protection for critical infrastructure in proposed new urban release areas. We collected and collated of GIS layers for elevation, bathymetry, streams, land cover, floor levels, bridges and culverts, roads and critical infrastructure. Flood damage estimates were undertaken for each of 30,000 residential and commercial buildings and consistent mapping of flood vulnerability developed across 13 catchments. We developed a cutting edge web-based interface for communicating flood risk at a community wide and individual property level and a leading practice, risk-based floodplain planning framework.
 Newcastle City Council Flood Risk Management Study
Molino Stewart, as part of the greater Floodplain Risk Management Study used GIS layers to classify flora and fauna communities in areas within the probable maximum flood extents according to level of vulnerability. We also identified and mapped communities along with their associated green corridors located in the study region. Another part of the project used GIS mapping and the WaterRide program to produce city-wide maps with flood extents (from riverine, flash and sea level flooding) and associated hazards to use in the community education and engagement strategy in displays and advertising materials.
The Duck River Floodplain Risk Management Plan Parramatta, Auburn and Bankstown Councils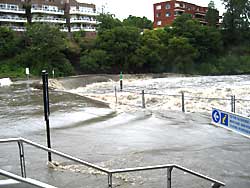 As a part of the Floodplain Risk Management Study and Plan, Molino Stewart's ecologists worked to find opportunities for biodiversity enhancement along riparian corridors as part of the floodplain management planning process.
Duck River Floodplain Risk Management Plan
Duck River Floodplain Risk Management Study
Appendix A
Appendix B