Using our qualifications in education and engagement and our detailed understanding of disaster management, we have designed a new approach to disaster resilience learning that not only helps communities to recover from disasters, but also to transform and improve.
The approach commences with a profile of the at-risk community including an analysis of its vulnerabilities and existing resilience. The Learning for Disaster Resilience (LfDR) approach then designs an appropriate education, communications and engagement program through community participation.
Some examples of some of the LfDR projects and research we have worked on include:
Flood Education and Awareness Plan for Fairfield City.

Much of Fairfield City Council area is at risk of flooding. In addition, 32% of the Fairfield population do not speak English, making flood education difficult. We were engaged to help develop a community LfDR plan for flooding.
We conducted a baseline survey of over 1,000 flood-affected residences to gauge aspects of flood awareness, preparedness and resilience. In liaison with the Fairfield Floodplain Management Committee, we designed a flood education plan for Fairfield City using the findings of the baseline survey.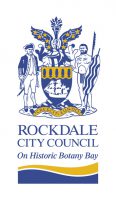 Rockdale Flood Awareness and Education Campaign and Plan
We surveyed residents in the Rockdale Local Government Area to determine levels of community flood awareness and preparedness. We organised a business breakfast for local businesses to launch the Business FloodSafe Toolkit in the area. We drafted a flood education plan for the area with a committee consisting of Council, government agency and resident representatives.
Newport Flood Education Plan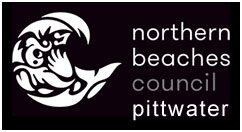 We coordinated background research for the development of a flood education and communications plan for the Newport Beach catchment. We facilitated a consultative committee consisting of local residents, Council staff, NSW State Emergency Service and other government agency staff that provided advice on the content of the plan. We wrote the plan based on comments from the consultative committee.