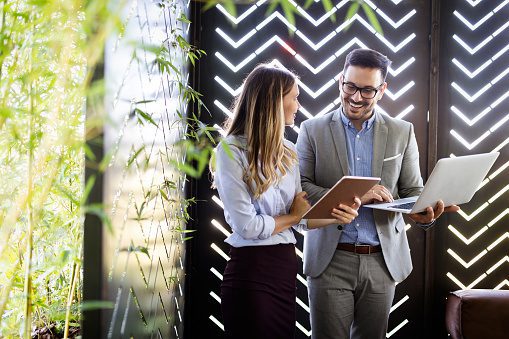 We are approved by the NSW Department of Planning and Environment as environmental representatives (ERs).  Often the approval conditions for state significant infrastructure projects or state significant developments require that the proponent appoint and pay for an Environmental Representative (ER) approved by the Department of Planning and Environment.
The ER's role is to independently monitor and report on the construction and initial operation of the project.  The ER usually has authority to approve minor modifications to the project and to order activities to stop if they are in breach of approval conditions or are likely to harm the environment.
Molino Stewart's ERs are Exemplar Global Certified Environmental Auditors and have dual qualifications in civil engineering and environmental science.  These qualifications together with their decades of experience, including in civil design, construction management and environmental impact assessment, means that our Environmental Representatives have a practical understanding of the construction process as well as best practice environmental management. This broad range of qualifications, understanding and experience means we are better equipped than most to communicate with your project managers when performing the ER role.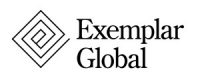 For competitive environmental consulting phone Molino Stewart on +612 9354 0300 or contact us by email.
An Example Environmental Representative Project
The Taralga Windfarm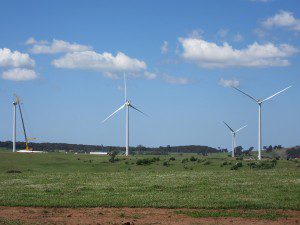 The Taralga Windfarm is a 50 turbine wind farm which stretches over 10km near the township of Taralga 40km north west of Goulburn that is feeding more than 100MW of power to the NSW Grid.
Molino Stewart is the Department of Planning and Environment approved ER for this development. Our Responsibilities include:
being the primary contact point in relation to the environmental performance of the development;
the review and certification of all management plans and monitoring programs required;
considering and advising on matters specified in the conditions of consent, and all other licences and approvals related to the environmental performance and impacts of the development;
regular inspections and audits during construction and the first years of operation to ensure compliance with consent conditions.
environmental complaints management; and
ensuring reasonable steps are taken to avoid or minimise unintended or adverse environmental impacts by the development.