As well as having all of the technical competencies and expertise one would expect from a firm recognised as leaders in all aspects of floodplain management consulting,  one of our great strengths is our demonstrated capacity to successfully facilitate wide community engagement and stakeholder consultation. Our expert facilitators have designed and delivered programs for engaging communities, employees, businesses and government.
Understanding, acknowledging and owning natural hazard risks are the keys to appropriate preparation and response to natural hazards. Our experienced facilitators understand the science, the issues and people so that engagement is focused and effective.
We facilitate workshops and focus groups, produce newsletters, media releases and information displays and maintain inquiry systems. Our capacity to effectively facilitate community consultation on complex and controversial issues is one of our greatest strengths, and one of the reasons why clients choose Molino Stewart as their preferred consultants.
Some examples of our flood education and engagement work includes:
Community Involvement in Emergency Planning Project

There is a growing acknowledgement across the emergency management sector for the need to shift from planning for communities to planning with communities, where community members are acknowledged as equal participants. Molino Stewart partnered with Risk Frontiers to research and design methods for effective participation in flood emergency management planning. Trialled and facilitated designs in three communities: Narrabri (north-west NSW), Burringbar/Mooball (north coast NSW) and Chipping Norton (south-west Sydney). The objective of the project was to deliver and test an evidence-based framework for the application of engagement processes to enable community participation in emergency planning, and define a range of localised strategies to engage communities in NSW SES-led emergency planning. A series of recommendations were developed to assist with the implementation of the approach within NSW SES.
Lake Macquarie Flood Plan and Sea Level Rise Community Consultation & Communications
Molino Stewart developed a community communications and consultation plan related to foreshore flood study and plan, which involved the review of fact sheets and other community information related to sea level rise and other impacts of sea level rise and the design and facilitation of six community workshops to discuss flood and sea level rise management options. The community views on management issues and options were incorporated into the development of the foreshore flood study and risk management plan.

Community Flood Education and Awareness in Fairfield City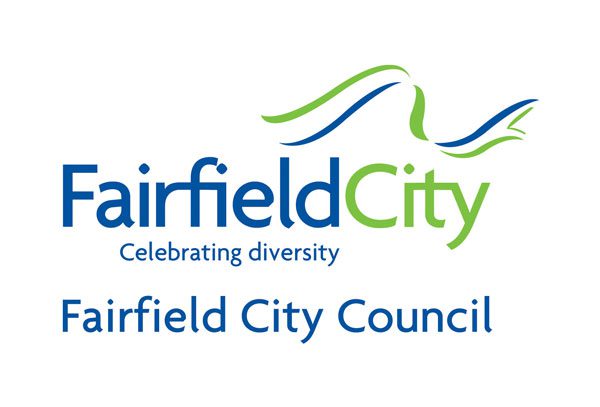 Molino Stewart was engaged to collect a range of data to assess the level of flood awareness and preparedness within Fairfield. This was undertaken primarily through a community survey and forum.
The research showed that there were low levels of flood awareness, likely due to a lack of flood experience, with the last major flooding occurring within the LGA in 1988. One of the other significant challenges included a large culturally and linguistically diverse (CALD) population and relatively low level of internet usage by the population.
We also conducted research into the current best practice in community flood education to develop an action plan for Council to begin informing the community of the flood risk and building their resilience.
We used spatial analysis for the project, automatically mapping respondents to the community survey were. The responses from each of the properties can be shown on the map and correlated to flood risk.

Epsom-Ascot-Huntly Floodplain Management Study Community Engagement Specialist
Molino Stewart was engaged as a specialist to develop and conduct community engagement activities in liaison with technical flood modellers. We prepared a community engagement plan in liaison with the council and a local community advisory group. Molino Stewart implemented three rounds of community consultation to identify suitable structural flood mitigation options using a range of methods including Listening Posts in local shopping centres, regular project bulletins, face-to-face interviews and council's website. Through this process, stakeholders were accurately identified and profiled; they were made aware of the project and provided with opportunities to identify mitigation options and issues in a transparent manner. Council's reputation was enhanced through implementation of an effective stakeholder engagement and communications plan. Molino Stewart provided a report to council on the methodologies used and the findings of the engagement.
Upper Parramatta River FloodSafe (Upper Parramatta River Catchment Trust)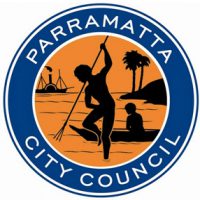 The overall objective of the Upper Parramatta FloodSafe project was to devise a strategy which would promote, change and maintain behaviours that improve the safety of the community during and after a flood in the Upper Parramatta River Catchment. Molino Stewart developed a community education program for the four local government areas in the Upper Parramatta catchment to reduce commercial and residential the impacts of flooding. This included survey of stakeholders' current values, knowledge and attitudes towards flooding. A tiered communications strategy was developed, consistent with the Flood Safe approach, to deliver the key messages.
Warracknabeal and Brim total flood warning system (TFWS) Assessment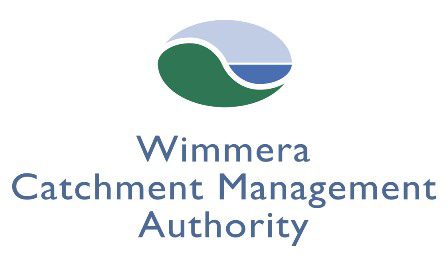 Molino Stewart provided an expert assessment of the total flood warning system (TFWS) for the communities of Warracknabeal and Brim in south-western Victoria. Molino Stewart identified existing gaps in the TFWS and made recommendations for improvement in a report to Wimmera CMA.
Maitland Community FloodSafe Workshop Facilitation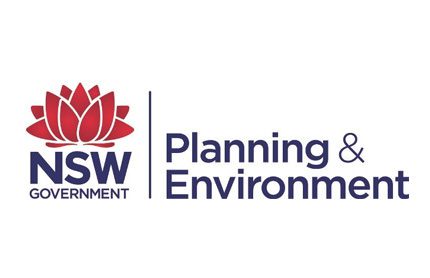 Molino Stewart facilitated Community FloodSafe Workshops in Maitland. The workshops were part of a series of events to commemorate the 60th anniversary of the 1955 Hunter Valley flood. The workshops were designed to educate local residents about the flood risks in the Hunter while providing a toolkit of practical resources to increase their individual and family resilience in times of flooding. Molino Stewart also designed, conducted and analysed a survey of local residents in relation to flood preparedness.
Wangaratta total flood warning system (TFWS) Assessment (Water Technology)
Molino Stewart provided an expert assessment of the total flood warning system (TFWS) for the community of Wangaratta. The methodology for the review included consultation with stakeholders including the Victoria State Emergency Service (VICSES), North East Catchment Management Authority and the Rural City of Wangaratta. Data from the hydrology and hydraulics components of the flood investigation conducted by Water Technology was also used, along with demographic data sources such as the Australian Bureau of Statistics. Molino Stewart identified existing gaps in the TFWS and made recommendations for potential enhancements to the system to reduce flood impacts for the community.
Ararat Total Flood Warning System (TFWS) Assessment (Water Technology, Glenelg Hopkins CMA)
Molino Stewart provided expert assessment of the total flood warning system for the Ararat community in western Victoria. We identified gaps in the TFWS and made recommendations for improvement in a report to Glenelg Hopkins CMA.